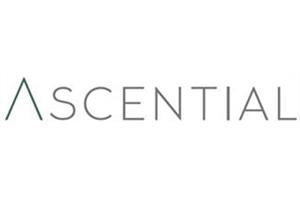 In October last year Ascential chief executive Duncan Painter sent a shockwave through the printing industry after he was quoted in the Guardian as saying that all of the firm's print titles would become digital only "over the next 12 to 18 months".
Speaking ahead of the company's flotation, which is expected to take place this month, Painter told PrintWeek that ultimately the firm's customers would decide its future in print.
However, he said that print still had a place despite Ascential's obvious digital focus, with 66% of its customers being digital-only subscribers.
For the full story read Print Week