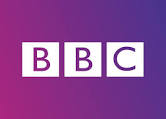 The BBC is manoeuvring towards a £500m bid for full control of UKTV, the broadcaster behind the Dave and Gold channels, in what would be a major expansion into the advertising and pay-TV markets.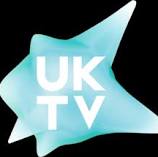 According to industry and City sources the corporation's commercial arm BBC Worldwide is in talks with advisers about borrowing hundreds of millions of pounds from private investors to buy out the half of UKTV it does not already own.
The BBC has an opportunity to seize outright ownership because its joint venture partner, the American broadcaster Scripps, is the target of a $14.6bn takeover by Discovery, the owner of Eurosport. Under a change of control clause in the UKTV joint venture agreement, the BBC will have the right to buy out Discovery when the Scripps deal is completed early next year.