Centaur Media Plc, publisher of The Engineer, has announced the launch of an exciting new exhibition and conference aimed at design engineers.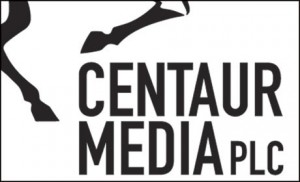 Running from 3 – 5th June, 2014 at the NEC Birmingham The Engineer Design & Innovation Show will focus on everything an engineering designer needs to do their job: from high end products and services – such as new design software and 3D printing – to the components, materials and innovative technologies used to create next-generation products and processes.
With such a wide range of content on show, the exhibition has been designed to appeal to design engineers of all levels, right through to the senior engineers and directors responsible for determining their company's design strategy.
At the heart of the show, The Engineer Conference will provide visitors with a compelling mix of hard hitting industry keynotes, technology-focussed seminars and fascinating "Show and tell" sessions revealing the engineering story behind some of the UK's most interesting projects.
The new event will run alongside Centaur's existing Subcon Show, the UK's dedicated subcontracting, advanced manufacturing and technology exhibition. Last year's event saw a 22% increase in visitor numbers, and with more than 75% of the space for Subcon 2014 already sold, next year's event promises to be even bigger.
For the full story click Centaur