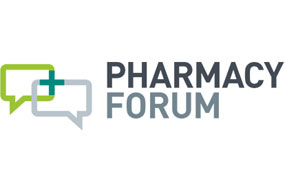 Communications International Group (CIG), a leading pharmacy media and training rsolutions provider, has added 40,000 individuals to its online community overnight with the acquisition of Pharmacy Forum.
The Pharmacy Forum is a popular resource for pharmacists, pharmacy technicians, support staff, pre-registration students and business managers who can share ideas, experience and knowledge of pharmacy-related matters. In fact, it's currently the largest pharmacy peer-to-peer destination in the UK, says CIG.
The acquisition of Pharmacy Forum expands CIG's digital footprint and is a logical move for the Group who, as well as having websites linked to its leading print publications such as Pharmacy Magazine, has recently launched The Pharmacy Network. This innovative cloud-based learning platform has, says CIG, quickly become embedded in the systems of retailers such as Boots, LloydsPharmacy and Day Lewis, alongside associations and membership organisations including NPA and Numark.