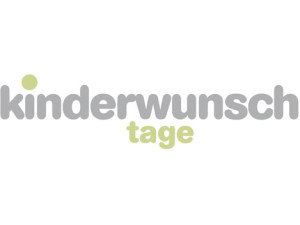 Specialist healthcare consumer exhibition organiser f2f events has announced the launch of Kinderwunsch Tage, a show aimed at providing information on fertility treatments for people who want to have children.
The show will take place at the MOA Berlin, Mercure Hotel, on 18-19 February 2017, with further editions planned for West and South Germany.
For more than ten years f2f events has specialised in healthcare shows dealing with issues such as allergies, food intolerances, disabilities and back pain. The experience and knowledge gained through these shows has allowed the company to successfully launch Kinderwunsch Tage.
For the full story read EN