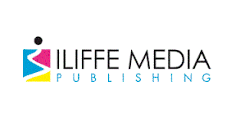 According to the Newark Advertiser hits sale to Iliffe Media has been agreed in principle and is expected to be completed by mid-June. The board took the decision because it believes that the long-term future of the company is better protected as part of a larger-scale operation.
Advertiser chairman Joanna Parlby said: "This has been a difficult decision for me personally, having represented the fourth generation of family ownership but it is clear that the challenges facing the industry today will only get harder. My main concern is that the newspaper thrives and continues to play its important part in the community it serves, delivering trusted news and other valued content. I am confident that Iliffe Media will provide the best solution to achieve this. The Iliffe family has extensive experience and heritage in local media, publishing and printing dating back to 1891, and have very similar values and ethos to us at the Advertiser. I would like to thank all our staff who have worked tirelessly to ensure that the newspaper and website have always been the best they can be. So begins the next phase in the life of the Newark Advertiser."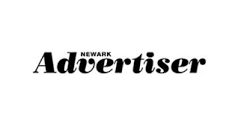 Advertiser Group managing director Steve Wilson said: "Our staff have worked incredibly hard over the last decade to maintain the proud tradition of quality journalism that our title still enjoys and I would personally like to thank the board of directors, and particularly the Parlby family, for allowing us the opportunity to do so for as long as possible.
"I am confident that Iliffe Media can provide a secure future and that they share our desire to produce quality publications that remain at the heart of their community."
The deal represents the latest stage in the growth of Iliffe Media, following the launch of the Cambridge Independent in 2016 and the subsequent acquisition of 13 titles from Johnston Press and the KM Media Group last year. In 2017, Iliffe Media also launched the Bishop Stortford Independent.