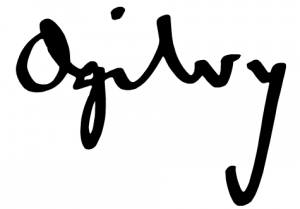 WPP announces that its wholly-owned marketing communications network, Ogilvy & Mather, has acquired dnx, a highly awarded B2B marketing agency based in the UK. dnx will merge with OgilvyOne's B2B division and Ogilvy Primary Contact. The combined business will trade as OgilvyOne dnx.
Founded in London in 2000 by Drew Nicholson and Domi Pettifar, dnx employs approximately 100 people and specialises in brand creation and development, DM, video and advertising, website design, online advertising, email marketing, app development, CRM, and social media strategy. Clients include Axis, Cisco, SAP, SITA and Vodafone.
dnx' consolidated revenues for the year ended 30 June 2013 were £8.4 million, with gross assets of £3.7 million as at the same date.
For the full RNS click WPP