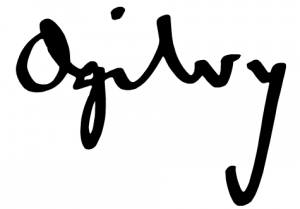 WPP announces that its wholly-owned marketing communications network, Ogilvy & Mather, has acquired Gloo Digital Design, an award winning South African digital design agency, specialising in creative campaign solutions for all sectors across the digital media space.

Founded in 2005, with offices in Cape Town and Johannesburg, Gloo is one of South Africa's most awarded digital agencies and has been named Digital Agency of the Year, every year for the past seven years, by Financial Mail'sAdFocus Awards. Gloo's audited revenues for the financial year ended June 2014 were ZAR 70.5 million with gross assets as at the same date of ZAR 27.5 million.

This investment continues WPP's strategy of developing its integrated services in fast-growing and important markets and sectors and strengthening its capabilities including digital media. WPP's digital revenues (including associates) were well over US$6 billion in 2013, representing almost 35% of the Group's total revenues of US$17.3 billion. WPP has set a target of 40-45% of revenue to be derived from digital in the next five years. 

In South Africa, the Group (including associates) generates revenues of around US$500 million and employs around 26,000 people. Across the continent of Africa, the Group (including associates) collectively generates revenues of around US$650 million and employs 28,000 people.