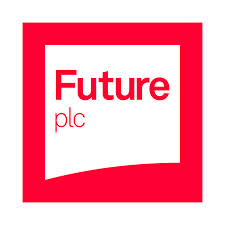 Zillah Byng-Maddick, the former chief financial officer who became chief executive of Future on 1 April, revealed the plans in an email sent to all staff across Future's offices in the UK, US and Australia.
She said: "Future's business model isn't working hard enough. This isn't sustainable in the medium term and needs to change."
The business will no longer be structured around content types like technology but instead a single content and marketing team will produce all content.
For the full story read Brand Republic