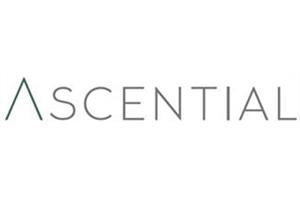 Business-to-business information company Ascential has bought e-commerce analytics group Clavis Insight for up to $219m. Clavis, whose customers include the likes of P&G, Nestle, Unilever and L'Oreal, has proprietary technology which enables consumer product companies to track and optimise the performance of their products across hundreds of retailer websites and mobile commerce sites globally.
Ascential said it will join its Information Services division and is highly complementary to One Click Retail. Next year, the company will integrate Clavis with OCR's Amazon sales and share product, which, like Clavis, helps consumer product companies drive sales through e-commerce. Ascential said this combined product suite will constitute a globally leading e-commerce performance measurement platform, to enable both companies to provide broader capabilities to their existing customers.
Clavis employs 170 people, including 100 in Dublin, with hub locations in the US, UK, France and China serving a global customer base.
In the year to the end of December 2016, Clavis generated unaudited revenue of $13m and an earnings before interest, taxes, depreciation and amortisation loss of S$7m. Revenue is expected to grow to $17m in the current financial year ended 2017 and Clavis is expected to break even in 2018.
For the full story read Digital Look