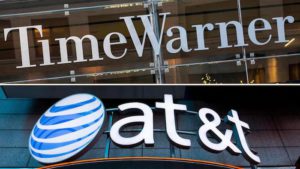 Media giant AT&T has agreed to buy advertising software company AppNexus in a tie-up worth around $1.6bn (£1.2bn).
AT&T said the takeover would help it invest in the growth of its advertising platform and consolidate in advanced TV advertising.
It follows AT&T's mega merger with Time Warner being approved earlier in June, which will allow the company to advertise with the TV channels it acquired through the deal.The transaction is expected to close in the third quarter, and is subject to customary closing conditions.
For the full story read CityAM
For further comment read MediaPost – "Wecome to the Triopoly