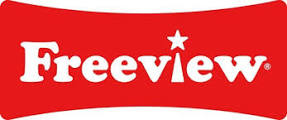 Broadcasters aim to secure future of free-to-air service on smart-TVs in move that could challenge YouView platform.
The BBC, Channel 4 and ITV have agreed a £100m-plus deal to secure the future of Freeview with plans to launch a new service for internet connected TV sets that some have dubbed a "YouView killer".
The public service broadcasters, along with transmission company Arqiva, are investing the money in Freeview Connect, offering their TV channels and on-demand services – BBC iPlayer, ITV Player and 4oD – available as standard on smart TVs with broadband connections.
They are launching Freeview Connect after scaling back their investment in YouView, although they remain shareholders in the rival internet-connected TV service.
For the full story read The Guardian