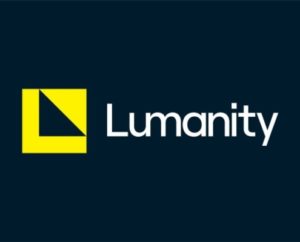 Private equity firm Arsenal Capital has merged Cello Health and four of its other firms to launch Lumanity, offering medical sector product development, market access and commercialization services.
Jon Williams, CEO of Lumanity, said, "We are delighted to introduce Lumanity to the world. Over the past decade, medical advances in oncology, rare diseases, neurological sciences, and cell and gene therapies have been truly unprecedented. However, the innovation in development, market access, and commercialization models has not kept pace. As a result, patients and our healthcare system often do not experience the full benefits of these astounding medical breakthroughs."
Lumanity brings together a unique and diverse collection of deeply experienced industry pioneers, data luminaries, subject matter experts, and proven problem-solvers with advanced clinical, scientific, and functional capabilities. The company was formed by merging several exceptional organizations, including: Cello Health, BresMed, Guidemark Health, Cyan Health, and Zipher Medical Affairs, and is backed by Arsenal Capital Partners, a leading middle market private equity firm specializing in building transformative healthcare businesses.
With offices in North America, the United Kingdom, European Union, and Asia, and work conducted in over 50 countries, Lumanity has 1,200+ experts working with top pharmaceutical and biotech companies to: identify and generate the evidence needed to demonstrate the value of their products and bring them to patients at a price reflective of that value; translate science and data into compelling product narratives that are relevant to stakeholders around the world; and, enable commercial decisions that position these products for sustainable success in the market.