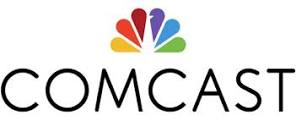 The cold war between 21st Century Fox and Comcast over ownership of Sky has finally turned hot, as yesterday evening the US cable operator swooped in with a £26bn bid, hours after the Murdoch camp improved its own offer.

The Comcast bid is equivalent to £14.75 per share, topping the £14 per share Fox offered earlier in the day. The new bid is more than 18pc higher than Comcast's earlier offer, and much higher than the £10.75 price Fox agreed to pay 18 months ago, when it kicked off its approach for the 61pc of Sky it does not already own.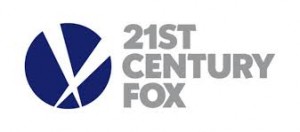 Sky's independent directors, led by deputy chairman Martin Gilbert and including chief executive Jeremy Darroch, recommended the Comcast offer, over the Murdoch bid.
Earlier in the day the Fox bid appeared to be merely the opening salvo in an all-out bidding war in which £14 was merely the new minimum Sky shareholders could expect to receive.
For the full story read the Telegraph