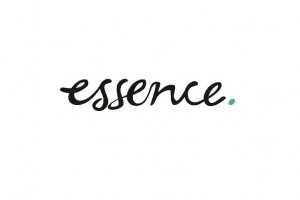 One of London's hottest independent, digital media-buying agencies, Essence Digital, is in advanced talks to sell to WPP. Essence is Google's main global digital agency and other clients include Expedia and eBay. No price was put on the planned Essence deal, which was first reported by the Wall Street Journal.
Its most recent accounts show it had annual turnover of £35 million and was growing at 50 per cent a year.
Essence is expected to become part of Group M, the media-buying arm of WPP, which operates in over 100 countries and will expand the company's global reach.
For the full story read Campaign Live and for the company's Fastrack 250 ranking click here