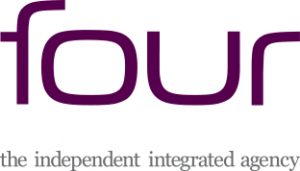 Four Communications has acquired retail and luxury sector specialist PR agency Rain Communications for an undisclosed sum – its second acquisition this month.
It is also the fifth purchase made since Four secured a £10m investment from the Business Growth Fund last year, and the second following a further £5m from HSBC in April 2016.
Rain was formed a decade ago and generated £1.6m in fees in 2015, with retail clients including the New West End Company and Centre MK, and luxury clients such as Walpole British Luxury and London Luxury Quarter. It has worked on high profile campaigns such as the launch of new stores for John Lewis and more than a dozen Christmas launches on London's Oxford Street.
For the full story read PRWeek