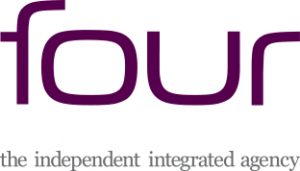 Four Communications Group, which recently secured a £10 million equity investment from BGF, has acquired financial and professional services public relations agency Broadgate Mainland.
With fees in excess of £2.2 million in 2014, Broadgate Mainland represents national and international brands including GAM, Baillie Gifford, Durham University Business School, St James's Place Wealth Management and Woodford Investment Management. Combined fee income for the two firms is expected to be more than £20 million in 2015.
As part of Four, Broadgate Mainland will be rebranded as Four Broadgate and will continue to focus on the financial services, professional services and education sectors.
According to Nan Williams, Four Communications Group chief executive: "This is just one of a series of acquisitions we will be announcing over the coming year as we surge ahead with our growth ambitions and expansion plans for the UK, Middle East and South East Asia."