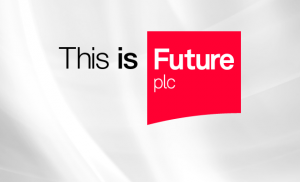 In a RNS today Future has reported Preliminary Results for the year to 30 September 2013. Normalised group revenues were up 3% year on year driven by digital & diversified revenue streams. Normalised pre-tax profit was £1.9m (loss of £2.7m in 2012)
Digital revenues were up 38% year-on-year and digital & diversified revenues are now 32% of total group revenues and digital advertising now 59% of total advertising revenue, up from 48% a year ago.
Mark Wood, Future's Chief Executive, said: "Our digital revenue growth accelerated, with a 38% increase year-on-year, and we passed an important transition point with more than half our advertising revenues now digital. We have made real progress in reshaping the Future business, diversifying our digital revenues, making our US operations profitable and building global digital brands.
"We have an on-going programme to reduce the cost base and improve margins. During the year we transformed our balance sheet, paying down term debt from the proceeds of non-core asset disposals and extending our credit facility until 2017. This leaves us well positioned to execute on our growth strategy.
"Overall, these are good results after difficult trading conditions earlier in the year, thanks to stronger trading across all areas in the fourth quarter. Looking forward, we see the encouraging Q4 trends continuing with forward advertising bookings up year-on-year, and revenue momentum across all sectors."