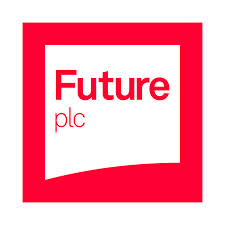 Press Release: Future plc (LSE: FUTR, "the Group"), the international media group and leading digital business, provides a trading update for the six months to 31 March 2017.
Overall trading for the year to date has been positive. The Group's Media division is performing strongly with the fast growing revenue streams of e-commerce and events up around 70% and 15% year on year respectively. As a result the Board's expectation for the Group's results for both the first six months and the financial year as a whole remain unchanged.
The Group's net debt position is lower than expected at the half year and strong cash flow from operations is expected in the second half of the year.
The integration of Imagine Publishing into the Group is now complete with full synergy savings expected to flow through in FY18 as planned.
The magazines acquired from Team Rock in January are trading in line with expectations. Profits from this acquisition are being reinvested in the Team Rock online site, which currently has 2m users and in developing new digital assets linked to other key Future brands. These new digital assets include the recent launch of new site T3 Baby and a new content channel T3 Home.
The investment in these digital assets further reinforces the Group's strategy of creating a global specialist media platform with data at its heart, monetised through diversified revenue streams.
The Group expects to publish its results for the six months ended 31 March 2017 on 19 May 2017.