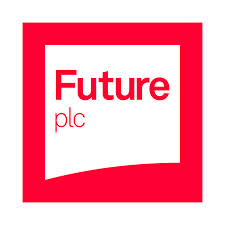 Press Release: Future plc (LSE: FUTR, "the Group", "Future"), the international media group and leading digital business, has been informed that the CMA has no objection to Future completing the acquisition of Imagine Publishing Limited.  

The proposed acquisition of Miura (Holdings) Ltd, the holding company and ultimate parent company of Imagine Publishing Limited ("Imagine Publishing") was announced on 23 June 2016, with the completion of the deal conditional upon CMA clearance.  On 7 October 2016, the CMA stated that it had found competition issues only in relation to the acquisition of one sci-fi title (Sci-Fi Now). Future has agreed with the CMA to ring-fence Sci-Fi Now pending resolution of this issue.
Completion is targeted to take place on 21 October 2016, following publication of a prospectus and admission of the new ordinary shares (which are to be issued as consideration for the acquisition) to trading. The Group expects to provide an update on this process shortly.