Media General has made 'several proposals' to terminate Meredith merger and go with Nexstar buyout bid. Meredith counters with new deal terms.
In a sale that would scuttle its merger with Meredith Corp., Media General announced this morning that it has completed negotiations with proposed buyer Nexstar Broadcasting Group, but cautioned that it's not a done deal as long as its binding agreement to merge with Meredith is still on the table.
Under the new terms with Nexstar announced today, Media General shareholders would receive—per share—$10.55 in cash and about 12.5 percent of a share of Nexstar Class A common stock.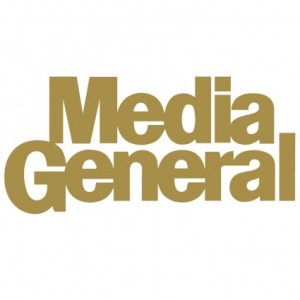 Nexstar has been attempting to disrupt the Media General/Meredith merger ever since submitting an unscolicited proposal to buy Media General in September. That proposal effectively put the Meredith merger on hold; Meredith eventually granted Media General a waiver to share non-public information with Nexstar, and negotiations officially began in November.
For the full story read Folio Mag