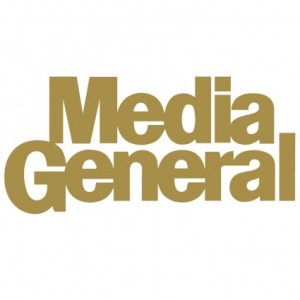 Three-way fight for US TV station owner heats up as groups separately offer new terms.
Media General said it had agreed to be acquired by Nexstar for $17.66 a share in cash and stock, valuing it at $2.26bn. But the deal depends on Media General terminating a pre-existing agreement with Meredith, signed in September, which Meredith also offered to improve.
The Nexstar proposal includes a contingent value right entitling Media General shareholders to cash proceeds from the sale of Media General spectrum in an upcoming federal auction.
For the full story read Next FT