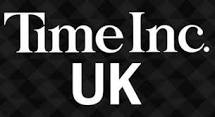 Time Inc. has announced that NME is to be made into a free weekly magazine from 18 September.
According to ABC, the music magazine recorded an average weekly circulation of 15,384 in the second half of 2014. This is down from more than 75,000 ten years ago.
According to a press release sent out this morning, more than 300,000 free copies of the title will be distributed nationally in stations, universities and "retail partners".
For the full story read Press Gazette