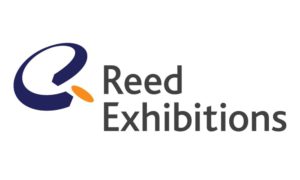 The organiser of IndiaCorr Expo, Reed Exhibitions, has announced the acquisition of Mumbai-based Next Events' flagship packaging exhibition portfolio PackPlus.
Launched in 2006, PackPlus, an annual event held in New Delhi, has over the years expanded its portfolio to include PackPlus South, which is hosted in Bengaluru and Hyderabad and the India Packaging Show in Mumbai.
Gregory Zaraisky, CEO, Reed Exhibitions India, said, "For a long time we were intrigued by the evolution and progress of PackPlus, and we are delighted to take the baton and add our global experience, energy and resources to this exciting portfolio."
Anil Arora, president of Next Events, said, "My wife Neetu and I are very proud of what we have developed and built. PackPlus was and remains our passion, and we are very happy to see the same passion in Reed Exhibitions. We feel confident and comfortable that the team, the events and the customers will further enrich their experiences from Reed Exhibitions' global reach, commitment to customer value and investment in technology."
The PackPlus acquisition follows Reed Exhibitions' recent acquisitions of Big7 and Mack Brooks in a bid to further expand its presence in India.
Gregory Zaraisky said, "The acquisition of PackPlus marks our third deal in India this year and an important step in our strategy. We are extremely committed to the market and the industries we serve. We welcome the PackPlus team into our family and together we will write the next chapter in RX's growth story in India."
According to Arora, Next Events will continue to organise All India Federation of Master Printers' Pamex exhibition, the next edition of which is slated for 6-9 January 2020.