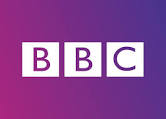 The publisher of Rolling Stone has announced it has put its controlling stake in the magazine up for sale.
The 50 year-old magazine is best known for covering music and popular culture, but also features political journalism and commentary.
Founder Jan Wenner started the magazine in San Francisco in 1967 with music critic Ralph Gleason. It has remained under the control of his company, Wenner Media, since then.