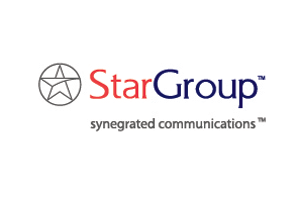 Star Group, the US's largest woman-owned marketing communications agency, is to merge with Vox Medica and its parent company, Independence Healthcom Strategies Group (IHSG).
Star Group has also absorbed Calcium NYC, a full service healthcare agency created by the former founding partners of Wishbone.
The combined group has entered the market as Calcium. Star Group will be the holding company, combining Calcium NYC and Vox Medica, a Philadelphia-based strategy-based healthcare marketing communications agency, with its healthcare division, Star Life Sciences.
This will, Star Group said in a statement, create 'an independent healthcare marketing communications company with an unprecedented blend of talents and capabilities'.
For the full story read PMLiVE