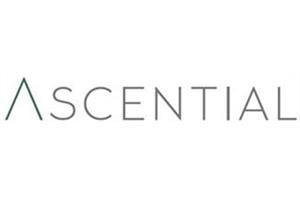 Ascential plc (LSE: ASCL.L), the specialist information, analytics and ecommerce optimisation company, notes recent media speculation regarding possible changes to the Group's structure.
As demonstrated on a number of occasions, Ascential's Board regularly evaluates the optimal organisational and capital structure for the business to continue both the successful delivery of the Group's strategy for the benefit of our customers and to maximise shareholder value. Ascential confirms that it is in the early stages of evaluating the merits of a managed separation of certain assets of the Group.
As discussions are exploratory at this stage, they may or may not lead to the Board making a decision to undertake a managed separation of these businesses in due course. The Board is committed to open and transparent engagement with all of its stakeholders and will communicate further if and as appropriate.