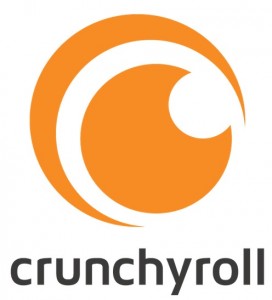 Chernin Group has acquired a majority stake in Crunchyroll for almost $100 million, according to AllThingsD.  Crunchyroll is known for being an anime streaming video service that is popular in the U.S.  Crunchyroll started out as a website where users shared anime that was translated into English illegally, but then they started to get their hands on the copyrights.
The Chernin Group is a global next-generation media and entertainment platform company led by CEO and media industry veteran Peter Chernin.
Crunchyroll has over 200,000 paying subscribers and their ad-supported services have over 8 million monthly viewers and 127 million monthly views around the world.  Previous investor TV Tokyo will retain some stake in the company along with Crunchyroll CEO Kun Gao.