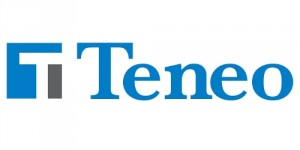 Declan Kelly-led communications and advisory firm Teneo has sold a majority stake to private equity group CVC Capital Partners for more than $350 million (€309 million), according to sources.
The sale would value the New York-based Teneo group, which has 19 offices around the world and employs 80 in Dublin, at more than $700 million.
The deal, which was announced yesterday in New York without any financial details, will see London-based private equity firm BC Partners sell its entire roughly 50 per cent stake which it acquired in 2015 to CVC.