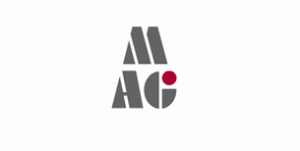 Centaur Media Plc ("Centaur" or the "Group"), an international provider of business information and specialist consultancy, today announces that it completed the sale of its engineering portfolio, including The Engineer and Subcon, on 31 May 2019.
As announced last month, the purchaser is Mark Allen Group, an information services company which delivers high-quality content through market-leading journals, magazines, events, exhibitions and websites. The consideration was £2.5m in cash, subject to customary post-completion adjustments.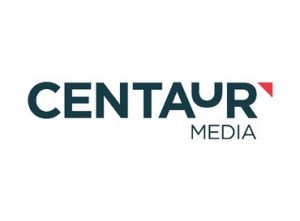 The disposal is part of the divestment process that began after Centaur concluded a strategic review in October and decided to focus on its leading brands to improve operational execution. Together with the recently announced sales of its financial services, HR businesses and travel and meetings exhibitions, the Group has raised £21.75m in aggregate. In addition, the sale of Centaur's smaller businesses will enable the simplified Group to make significant cost reductions, which are expected to create further shareholder value.
Negotiations for the sale of The Lawyer are continuing and Centaur will provide an update in due course. As previously disclosed, Centaur will consider the best use for the sale proceeds once the divestment process is complete.