Amazon has further boosted its credentials as a real threat to Google and Facebook's digital dominance with the acquisition of Sizmek's ad server and Dynamic Creative Optimization (DCO) business.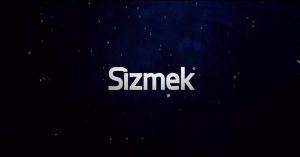 The adtech firm put the assets up for sale in March after falling into liquidation. It offloaded its demand-side and data management platforms to Zeta Global the following month.
Terms of the latest deal have not been disclosed.
Rumors that Amazon would snap up the ad server had been circulating for some time given Sizmek's scale: its ad server is widely considered to be the only one on the market that could viably stack up to Google's Marketing Platform.