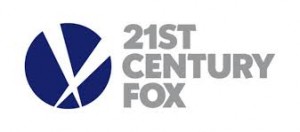 Rupert Murdoch's apparent willingness to sell most of 21st Century Fox to Disney suggests the media mogul's interest in taking full control of Sky has unexpectedly diminished.
The Sky deal has proved problematic for the Murdochs since their bid was first announced last December, with the takeover facing regulatory hurdles and political opposition in the UK, with allegations of sexual harassment at Fox News being one of the reasons used to justify referring the takeover to the competition watchdog.
It had widely been considered that it was a longstanding ambition of Murdoch to take full control of Sky. The mogul has not completely controlled the company since 1990, consistently holding just 39% of the shares. He also tried to buy it in 2011, but the takeover was derailed at the last minute by the phone-hacking scandal at the News of the World.