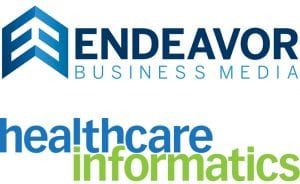 Endeavor Business Media has acquired Vendome Group's Healthcare Informatics brand, the Nashville-based b2b firm announced Friday.
The deal—which includes the brand's website as well as 13 annual Health IT Summits throughout the U.S.—marks Endeavor's second acquisition since absorbing SouthComm Business Media, in June, and its sixth since CEO Chris Ferrell launched the company a year ago.
Backed by Nashville-based private equity firm Resolute Capital Partners since May, Endeavor has been targeting add-on media brands that serve markets similar to those in which the company already has a presence, including last month's purchase of Plastics Machinery magazine from Peninsula Publishing.