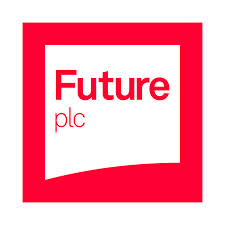 Press Release: Future plc (LSE: FUTR, "the Group" or "Future"), the international media group and leading digital business, has acquired Next Commerce Pty Ltd ("Next Commerce"), a digital shopping comparison business with operations in Australia and across South East Asia, for an undisclosed cash consideration.
Future has rapidly growing e-commerce revenues in its UK and US businesses. This acquisition will enable Future to accelerate its growth in this region by leveraging its leading online media brands such as techradar.com, gamesradar.com andpcgamer.com.
Next Commerce, which has revenue for year ended 30 June 2016 of AUS$3.3million (£1.9million), operates the getprice.com.au and pricepanda.com comparison shopping websites across the Australia and South East Asia markets.
getprice.com.au, originally founded in 2005, is Australia's largest shopping comparison site with over 1,200 retailers using the site and over 2.8 million products listed. pricepanda.com was launched in Singapore in 2012 and now has sites in five countries and lists over 5.8 million products.