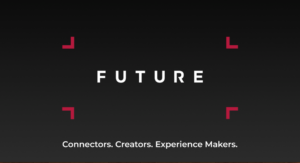 Future plc (LSE: FUTR; "the Group"), the global platform for specialist media, today announces the completion of the acquisition of TI Media, which was announced on 30 October 2019 and was conditional upon clearance from the Competition and Markets Authority ("CMA"). TI Media is a UK-based, print-led consumer magazine and digital publisher with deep industry heritage and a portfolio that incorporates 38 brands including: Decanter; Country Life; Homes&Gardens; and Woman & Home. TI Media brings to Future a presence in the Wine, Golf, Equestrian, Country Living, TV Listings, Women's Lifestyle and Gardening verticals, and deepens and extends Future's strength and position in Home, Cycling and Country Sports.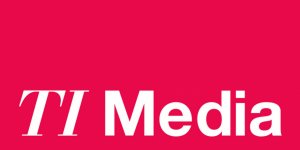 On 16 March 2020, it was announced that the CMA had found that the purchase of TI Media did not raise competition concerns, subject to the sale of three closely competing products: World Soccer; Amateur Photographer; and the technology website Trustedreviews.com. We are pleased to announce today that Future has agreed the sales of World Soccer and Amateur Photographer to Kelsey Media, and Trusted Reviews to Incisive Media. These sales are expected to complete in the next few weeks. In addition, earlier this year, TI Media sold Collective Europe Ltd, its digital marketing agency, to Azerion Holding B.V., with Collective Europe Ltd identified as a non-core business by Future at the time of the deal.
In the year to December 2019, the combined revenue and EBITDA contribution in relation to these four assets was £12m and £0.3m respectively. The aggregate purchase price received for all four assets was £1.4m.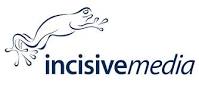 The TI Media acquisition continues to offer a compelling strategic and financial rationale, with entry into new market verticals through its leading brands, and expansion within existing markets. Leveraging Future's proprietary technology platform and global operating model, we remain excited about the long term opportunity.