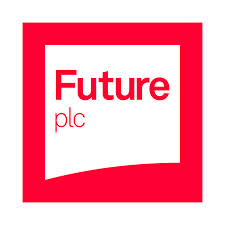 In an RNS filed today Future reported an operating loss of £34.6m after restructuring and impairment charges but says it has achieved annualised cost savings of £15m as a result if its transformation program.
Future CEO, , said "We have now largely completed the Transformation programme, which was initiated in June 2014, on time and according to plan. Our property portfolio has been rationalised, non-core businesses sold, our balance sheet strengthened and the cost base materially reduced.
"The business is now stabilised, although as we continue to grow our newer revenue streams and transition from a print-led business to a digitally diversified content business, there remain some elements of uncertainty around the pace of decline in the print market.
"Over the last three months, we have seen encouraging growth in higher margin e-commerce activities. We have market leading positions in all our portfolios and are building good momentum to take into 2015.
"Looking forward, we continue to see the encouraging trends seen in Q4 when the Group as a whole returned to a positive EBITDAE position. We expect these trends to continue into Q1 2015."
For the full RNS click Future and for further comment read The Guardian