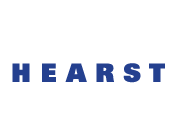 The company announced that it's extending its partnership with telecommunications giant Verizon to acquire Complex and its massive Millennial video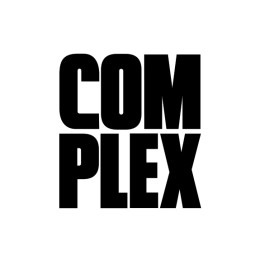 audience. Terms of the deal have not been disclosed, but the transaction is expected to close within 60 days.
The deal adds to a Hearst Millennial investment portfolio that already includes Buzzfeed, Vice and United Artist Media Group. This latest partnership comes just weeks after the two companies formed a 50/50 partnership—Verizon Hearst Media Partners—to develop digital video channels for Millennials, which also included significant investments, along with DreamWorks Animation, in AwesomenessTV.
Complex is a sensible acquisition for Verizon Hearst Media Partners. Not only is it an established multiplatform brand, but it's also grown its video operation considerably over the past couple years. The brand purportedly reaches a monthly average of 50 million unique video viewers, and is growing that audience by more than 400% year over year. What's more, Hearst already had a $21M minority investment that it ponied up last fall.
For the full story read Folio Mag