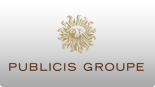 Publicis shares recorded their biggest single day gain in seven years, as the French advertising group reported forecast-beating sales growth during the first quarter.
Shares closed 6.8 per cent up on Tuesday as the group, whose brands include Saatchi & Saatchi and Leo Burnett, said that organic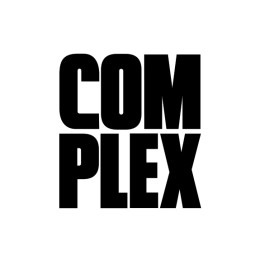 revenue grew 2.9 per cent to €2.29bn in the first quarter compared with the same period last year. That was well above consensus forecasts of just 0.3 per cent and came on the back of better than expected revenue figures for Publicis at the end of last year.
For the full story read FT.Com