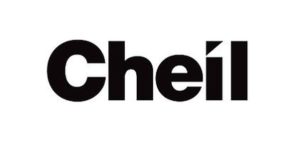 Iris, part of Cheil Worldwide, is acquiring Founded, a creative agency with offices in London and San Francisco. This deal will further extend Iris' expertise in business-to-business (B2B) marketing, CRM, creative technology and strategic planning. Plus, Iris will now have a footprint on the west coast through Founded's San Francisco office, opened in 2015. Terms of the deal were not disclosed.
Founded will continue to operate under its own name. There will be no changes in staff or structure with the agency's two founders Richard Mabbott and Richard Perry continuing to serve as Partner and CEO, respectively.
The 1000-strong Iris now gains an additional 50 staffers. Iris CEO Ian Miller and global CFO Simon Hargreaves will join Founded's board. Its roster of clients include P&O Cruises, Uniqlo, HSS Hire Plc., SAP, Financial Times, Moneycorp, WSAtkins, WePay, Capita Plc., and Zipcar.
For the full story read MediaPost