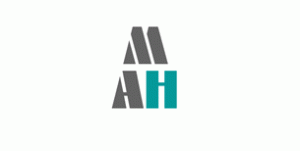 MA Healthcare, part of the Mark Allen Group of companies, has acquired two veterinary journals from Wiley-Blackwell.
Companion Animal is a peer-reviewed journal for veterinary surgeons in practice, who care for small animals. Livestock is a peer-reviewed journal for vets and livestock practitioners covering cattle, sheep, pigs, and other large farmyard animals.  These journals, launched in 1995, are leaders in their fields and are renowned for their excellent clinical coverage.
Peter Black, Publisher, said: "Companion Animal and Livestock are exciting acquisitions for MA Healthcare and will greatly enhance our animal health portfolio, which already includes The Veterinary Nurse and Equine Health".
For the full story click Mark Allen