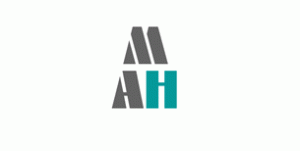 In a move that significantly boosts its presence in the primary care nursing market, MA Healthcare Ltd has acquired Independent Nurse magazine from Haymarket.
Independent Nurse is a fortnightly magazine for nurses working in primary care and the community. Complementing MA Healthcare's existing titles, Independent Nurse provides the latest clinical and political news for primary care and community nurses plus opinion from leading figures within healthcare. It also offers clinical features that focus on real-life medicine and are specifically relevant to the everyday needs of its readership and non-clinical features and resources designed to enhance nurses' professional development, supporting them in their expanding roles.
The magazine is edited by Sarah Wild, who was features editor on the magazine while at Haymarket. Also joining Sarah from Haymarket is Rachael Wood, who has been promoted to Production Editor. The editorial team is completed by Clinical Editor, Carole Mongin-Bulewski, News Editor, Chris Parr, and News Reporter, Dan White.
For the full story click Mark Allen