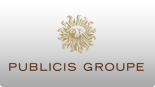 Publicis Groupe announced today that it has acquired Verilogue Inc., a leading healthcare analytics firm specializing in physician-patient communication based in the U.S. Verilogue will become part of Publicis Healthcare Communications Group (PHCG), the largest healthcare communications network in the world.
Founded in 2006, Verilogue is a technology-enabled marketing insights company specializing in the worldwide digital capture and linguistic analysis of real-world encounters between physicians, nurses, patients, and caregivers in North America, Europe, and Asia.
The acquisition of Verilogue further strengthens PHCG's portfolio by providing clients with expanded set of customer insight capabilities and new evidence-based customer communications and training programs. As part of the transaction, Verilogue's primary investor, Edison Venture
Fund, will exit the company.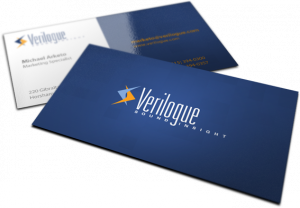 Verilogue's 31 employees will continue to be led by CEO and co-founder Jeff Kozloff and maintain its brand name and current Horsham, Pennsylvania headquarters. The agency will report to Janet Winkler, President of in-sync Group, a division of PHCG.