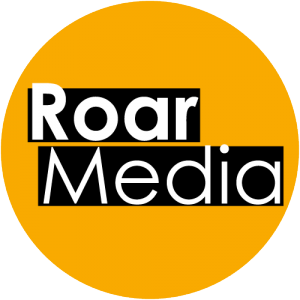 Roar Techmedia, the trade exhibitions organiser, is pleased to announce it has secured a significant investment from Apiary Capital to fund the acquisition of a portfolio of leading events from Prysm Media Group. The events are focussed on the healthcare, environmental and marketing technology sectors and include leading brands such as RWM, Naidex and Call & Contact Centre Expo.
The market for trade exhibitions in the UK is estimated to be £1.1bn and is in long-term growth. It is one of the fastest developing sectors of the media industry, with the particular verticals that the Roar events operate in enjoying especially strong growth rates. The trade exhibitions market is also highly fragmented with demonstrable consolidation opportunities.

Roar Techmedia was founded by Duncan Kirk, who has built a strong management team with extensive market experience, many of whom have worked together in the events industry for several years. Together, they have a strong track record of having launched, grown and developed a significant number of trade shows. In addition, the Chairman, Russell Taylor, has considerable M&A and operational experience having previously led ITE Group and Earls Court & Olympia.
"The healthcare, environmental and B2B marketing sectors are not only growing rapidly in terms of investment, but are also high on the public agenda," commented Duncan Kirk, CEO of Roar Techmedia. "More effective management of the aging population, large scale commercial recycling and digital transformation, are all critical to how we live, communicate and work."
"The potential to revolutionise these events not only in the UK, but also internationally, is significant," continued Kirk. "Our management team's experience of engaging global audiences, with programmes of high-quality content will deliver a new experience to attendees and exhibitors alike."
"Roar Techmedia is taking advantage of a rapidly growing market opportunity and has a uniquely dynamic and powerful approach," says Dan Adler, Partner at Apiary Capital. "The proven expertise of Roar's management team, aligned with our track record in this sector, made it a compelling proposition for us. We look forward to working with the team as they implement their exciting plans for the exhibitions and to supporting the growth and global expansion of the business."
This is the second disposal by Prysm this year following on the sale of Marine & Coastal Civil Engineering to Mercator in February.