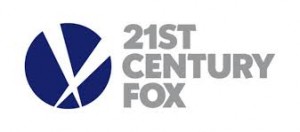 Rupert Murdoch has begun the breakup of his global media empire, announcing a $66bn (£50bn) deal with Disney to sell assets including his Hollywood film studio and a controlling stake in Sky.
Disney is buying the bulk of Murdoch's 21st Century Fox media and entertainment business, in a significant strategic withdrawal for the Australian-born mogul after 60 years of deal-making and expansion from newspapers into film and TV.
Murdoch, as combative as ever at 86, insisted the move was not a retreat but a pivot to new business opportunities. However, he is giving up the Fox film and TV studios responsible for the box-office blockbusters Titanic and Avatar as well as hits such as The Simpsons, cable channels including FX and National Geographic, a 39% Sky stake and India's Star network.