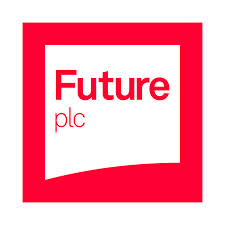 New independent publishing company Iceberg Press has acquired The Simple Things magazine from Future. Launched in September 2012, the craft title has a brand reach of over 110,000 and represents Iceberg Press' first magazine brand.
The Simple Things also has two licensed international editions in Germany and France and has an established digital presence.
Iceberg Press co-founder and The Simple Things Editor Lisa Sykes said: "We deliver a beautiful, interesting print magazine each month and engage our audience on digital and social channels that are growing rapidly. "But the most important thing about us is that we take the pressure off. You'll only find 'could do', not 'to do' lists in The Simple Things. We like to think of it as a handbook for happiness."
Iceberg Press was co-founded this year by three colleagues – Lisa Sykes, Guy Foreman and David Parker – who collectively have more than 60 years' publishing expertise on magazine brands.