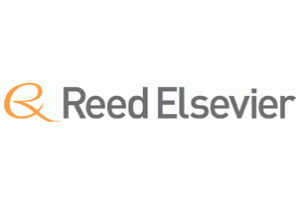 Reed Business Information (RBI), a division of Reed Elsevier, announced today it has acquired the entire issued share capital of Innovata LLC, a leading provider of airline schedules data, maps and tools for the global air travel market. Innovata will join RBI's aerospace information and data services business, Flightglobal.
Innovata's schedules data powers systems and online services for clients across the air travel and transportation sectors.
Flightglobal is among the longest established players in world aerospace and aviation, with a leading position in fleets data, aircraft values and now airline schedules. Its news, analysis and insights are used by professionals across the industry to identify new opportunities and make sound investment decisions.
About Innovata:
Innovata is a leading source of airline schedules data covering more than 800 carriers worldwide and is a strategic partner of IATA, the trade association for the world's airlines. Innovata licenses its schedules to clients across the air travel and transportation sectors; builds, hosts and maintains a wide range of electronic timetable and route network mapping solutions; feeds a range of third party aviation schedules analysis tools; and offers an affiliate partnership program through http://www.quicktrip.com to airports and other travel players.
About Flightglobal:
Flightglobal is part of Reed Business Information, a division of the world leading information solutions group Reed Elsevier. With over 200 employees across the globe, Flightglobal is headquartered in London, with offices in New York, Washington DC, Hong Kong, Singapore, Shanghai and Tokyo. Its brands include the ACAS, Ascend Online and Flightglobal Dashboard premium services, as well as the flightglobal.com website, Airline Business and Flight International magazines.
For the full story click Digital Journal and RBI