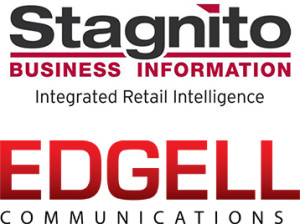 In what's easily the most significant deal in US B2B media so far this year, two long-standing trade magazine stalwarts are merging operations and selling the newly combined company.
B2B publishers Stagnito Business Information and Edgell Communications have merged, the two companies announced today, and will transfer ownership to private equity investor RFE Investment Partners.
The merger gives birth to the most comprehensive B2B information and media resource in the North American grocery, convenience store, and big-box retail market, according to the new company.
For the full story read Folio Mag