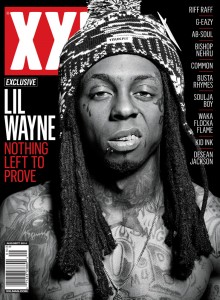 Townsquare Media is bolstering its publishing portfolio with the acquisition of XXL, a hip hop title previously owned by Harris Publications. Two smaller brands, King and Antenna, were also included in the deal.
Terms were not disclosed.
Townsquare is a media and marketing group with a stable of 300-plus local radio stations and close to 500 live events and concerts.
For the full story read Folio