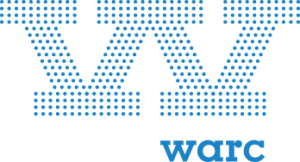 The Advertising Association/Warc Expenditure Report has revised up its full year growth forecast for 2016 by one percentage point to 5.2% after UK spend grew by 5.1% to £10bn in the first six months.
However, the forecast for 2017 has been downgraded by half a point to 3.3% as the impact of Britain's vote to leave the European Union begins to unfold.
Growth in internet Adspend surged by 16.9% to reach £4.7bn over the period. Within this, mobile spend grew 52.6% growth year on year to £1.7bn. Internet adspend is forecast to grow 15.7% this year and 9.5% in 2017. Internet (including mobile) rose 16.6% to £2.4bn during Q2 2016, representing 48% of all UK adspend during the quarter.