The organisers of London Technology Week today announced several of the shows and events that will take place across the capital in June as part of the bid to showcase London's role as one of the world's foremost digital hubs.
Unveiled by Mayor of London Boris Johnson in March, the London Technology Week, to be held from 16 – 20 June, is designed to highlight the technology sector in the same way that London's Fashion Week does for the fashion industry.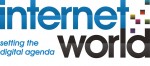 "Throughout the week tens of thousands of the industry's top tech professionals will flock here to share brilliant new ideas, build business relationships and help cement London's position as a top global tech hub," said Johnson.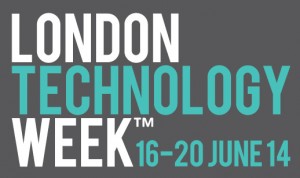 More than 70 independently run events have signed up to be a part of the London Technology Week, according to UBM Live, which is heading up the week in conjunction with London & Partners – the Mayor's official promotional organisation for London, ExCeL London and Tech London Advocates.
For the full story read Tech World